Fintech expands licence-free digital advice platform
Fiduciary Financial Services unveils the details of its expanded digital advice offering for accountants, set to launch next month.
The Melbourne-based fintech firm is set to further extend its digital advice services over coming months, enabling clients of accountants to access more affordable strategies advice.
The upcoming launch of the MoneyGPS platform builds on the firm's existing digital advice offering AccountantsGPS.
AccountantsGPS was first established with a focus on providing services the accounting profession and started with the development of the SMSF Digital Check-up Report through its partnership with BGL Corporate Solutions.
The digital advice firm currently offers accountants a comprehensive program of SMSF focused financial services, including SMSF advice.
The newer platform, which is set to launch late July or early August, will enable the delivery of affordable, fully client-led personal advice without the need for an adviser.
"The MoneyGPS offering is critical because it means that accountants can finally provide all of their client's advice cost effectively. They don't have to be licensed. We do it all for them. We onboard them. We provide everything," explained Fiduciary Financial Services chief executive George Haramis.
The service will be subscription based and free of commission, according to Mr Haramis.
"We don't have financial planners but where there's a requirement for clients to be referred to a financial panner for comprehensive advice we have a couple of groups we work with," he said.
"These have been researched and approved by a compliance investment committee."
Mr Haramis identified a huge gap for strategic advice services for clients of accounting practices after working extensively with accounting firms during his 35 year career in financial services.
"Most accountants do compliance very well but they don't always look behind the numbers because they're so busy," he said.
"That analysis is really important for helping accountants engage with their clients and discuss strategic issues, not advice, but more guidance."
The launch of the new platform will be help facilitate this further, particularly with the fintech firm looking to expand its digital advice services for SME clients.
Further developments on the horizon
The company is currently in the process of building a SME checkup report to review the requirements of business owners.
"We're pretty confident that we can extend the technology behind the SMSF checkup report we developed and do that for an SME," said Mr Haramis.
"From our perspective, it's really trying to engage as many accounting practices as possible to use utilise this technology and allow individuals to access the advice they need."
Another development the company is looking at is the development of advice documents for pre-retirement planning.
"This is more complex but the technology is progressing all the time to allow us to do that. That's something we didn't think would be possible when we started the business," he said.
"It's not just pre-retirement planning but retirement income planning also. Superannuation trustees now have the responsibility under the retirement income cabinet to make sure they look after the retirement income needs of their members.
"Now, that doesn't include SMSFs but nevertheless the super funds are looking at this."
Mr Haramis said the company will continue to look at a wide range of areas where it can provide advice across both PAYG clients and SMEs.
"There's lots of things we can do whether they're building their wealth, at pre-retirement or at that point where they're thinking, 'do I have enough in my super to cover my retirement income needs'?" he said.
About the author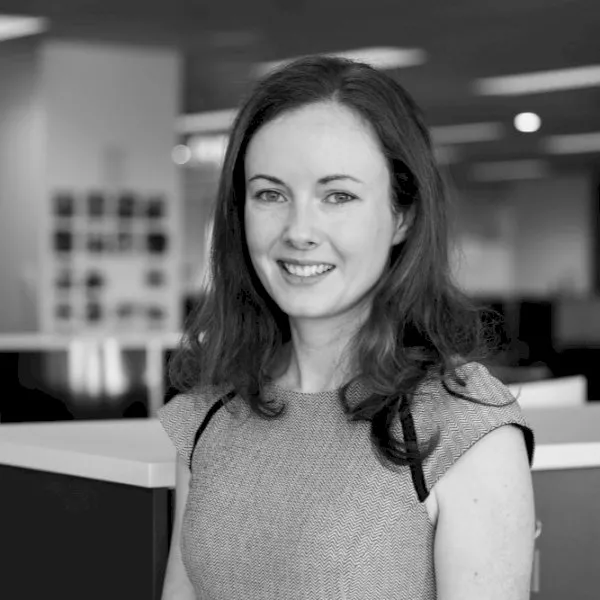 Join our subscribers get exclusive access to freebies and the latest news
Subscribe now!