KPMG revenue climbs to $2.55 billion in FY23
The big four firm has reported a 9 per cent increase in revenue despite uncertain economic conditions and a "constrained consulting environment".
KPMG has reported $2.55 billion in revenue in its financial results for the 2023 financial year representing 9.1 per cent growth year on year.
The big four firm said the performance of the firm's divisions in 2023 financial year reflects the uncertain economic conditions and a constrained consulting environment, particularly in the second half.
The firm's audit, assurance and risk consulting revenues grew by 4 per cent or $671 million while its deals, tax and legal revenues were down by 2 per cent at $401 million.
Enterprise was up by 23 per cent at $361 million, Infrastructure, Assets & Places was up by 22 per cent at $200 million and Management Consulting was up by 12 per cent at $745 million.
"Coming off strong growth in FY22, we maintained revenue momentum until December. Then there was a noticeable shift, with client activity and revenue slowing. While our revenue increased year on year, the slowdown resulted in equity partner incomes decreasing by 3.9 per cent on the prior year," said Mr Yates.
"To reflect the new landscape, we have had to adjust our business. Most recently, I announced the introduction of a new operating model, partly to address the reality of the new environment but also to ensure better alignment with the global firm."
The firm said developments with technology and AI was one of the biggest areas of achievement for the firm this year.
"In March 2023 KPMG became one of a handful of companies in the world to be given access to a private version of ChatGPT – known as KymChat," the firm said.
"The solution is directly integrated with Microsoft Teams and allows people to safely use ChatGPT's ground-breaking technology in the workplace. In July 2023, KPMG launched an offering for clients that combines this world-class technology with bespoke AI consulting services."
Following successful pilot programs in the US, UK and Canada, KPMG Australia also began using new AI audit technology on a small number of companies.
"Powered by the integration of MindBridge financial risk discovery technology with the KPMG Clara smart audit platform, there are plans to roll out the technology to around 200 audit engagements in the coming year," the firm said.
"This represents a major investment for the Australian audit practice and a significant development to help enhance audit accuracy and efficiency."
Mr Yates said the profession has been under the spotlight this year which has "heightened community awareness and raised expectations on integrity, confidentiality and trust".
"It is crucial that we regularly review our operations to ensure they are aligned with the standards expected by the Australian community," he stated.
"We recognise increased transparency is central to building a better understanding our business, making progress against our commitments and building trust.
"That's why our Impact Report is so important. In this year's report, we've continued to mature our reporting by introducing a progress scorecard and engaging Grant Thornton to undertake an independent assurance readiness assessment of key people benchmarks."
About the author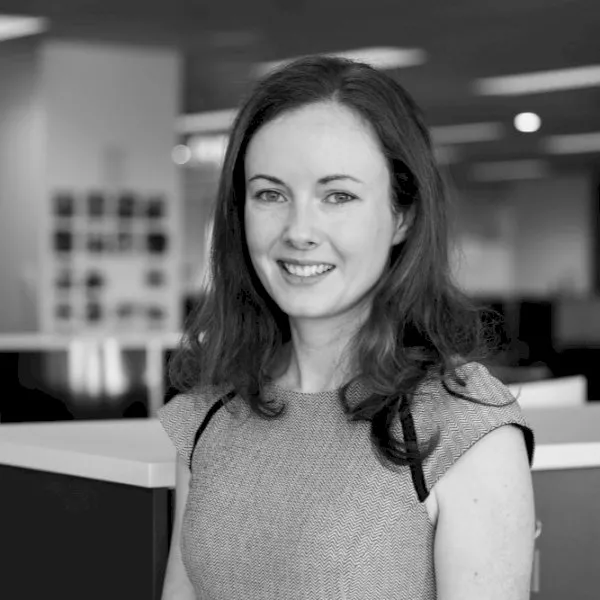 Join our subscribers get exclusive access to freebies and the latest news
Subscribe now!