Accountants in 'unique position' in evolving advice landscape
With super funds reluctant to enter the advice space and digital advice rapidly expanding, accountants have a unique opportunity to expand their offering, says moneyGPS.
Accountants are currently in a strong position in the marketplace to be able to deliver affordable advice to the bulk of their clients with digital advice reducing the cost and regulatory burdens, according to moneyGPS founder George Haramis.
Accountants are already the trusted advisors for their clients and have considerable experience working alongside financial planners.
"Some may have also had their own licence or become a representative of an AFSL," said Mr Haramis.
While many accountants have handed back their limited licence in recent years to the cost and onerous compliance requirements, rapid advancements in digital advice technology means that clients can now access affordable advice through their accountant without the significant compliance burden accounting firms dealt with previously, he said.
"I think there's a huge opportunity for accountants to engage with their clients whether they're young, middle aged or senior on topics such as aged care and estate planning for example," said Mr Haramis.
"Accountants are well placed to deliver these types of services, particularly through a digital environment."
Delivering these types of services will be particularly important for clients over the next few years given the significant amounts of wealth being transferred between generations.
"The wealth transfer from the baby boomer generation will be the largest so far," said Mr Haramis.
"It will be very important that financial planners and accountants have a grasp on how to deliver an appropriate service for that because their clients will really need it.
"Accountants now have an opportunity to deliver these types of services to their clients through a digital platform in quite an affordable way which wasn't the case yesterday."
Super funds reluctant to enter advice space
Despite efforts from the government to encourage superannuation funds to expand their advice offerings to members off the back of the Quality of Advice Review, Mr Haramis said most superannuation funds remain largely hesitant to enter the financial advice space.
"Super funds are hesitant because of the perceived risk in delivering advice or the risks in delivering advice to members are personal advice," he stated.
"So as much as the Treasurer says you're going to be able to do this or that, it will come back to the appetite of the super fund as to whether they want to take on any form of risk. The delivery of personal advice is all about risk mitigation as much as it is about delivering a solution to the client.
"A lot of them say that they're really keen to deliver advice and they understand members need it and everything that goes with that but when it comes down to the crunch, not many are progressing with it because of this perceived risk."
He noted superannuation funds also concerned about the reputational risks.
"[However] they need to understand that they can deal with individual or single topic advice, which by its very nature, is far less risky than a comprehensive traditional financial plan," said Mr Haramis.
About the author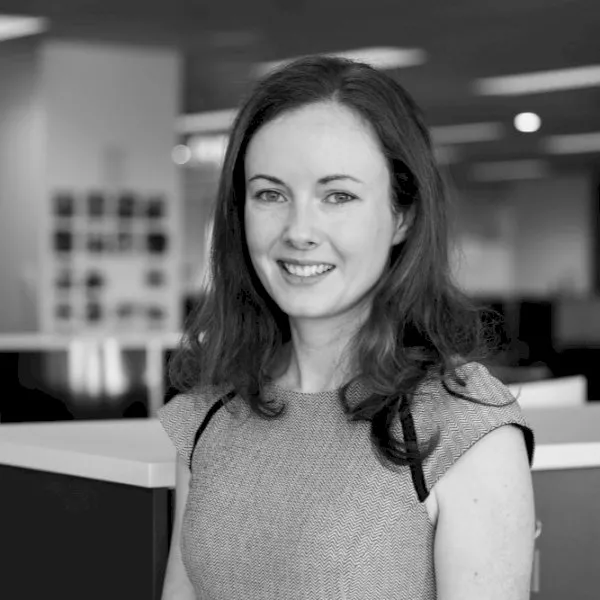 Join our subscribers get exclusive access to freebies and the latest news
Subscribe now!