Digital advice platform to 'bridge advice gap' for accounting clients
The launch of moneyGPS this week will enable a significantly greater proportion of accounting clients to access affordable advice, says the platform founder.
Melbourne-based fintech firm Fiduciary Financial Services will officially rollout its digital advice offering moneyGPS this week, a digital platform enabling the delivery of affordable, client-led personal advice.
The launch of the moneyGPS follows the release of the SMSF Check-Up Report earlier this year through its accountantsGPS platform.
Fiduciary Financial Services chief executive and co-founder George Haramis said the moneyGPS platform will help bridge the advice affordability gap for the 90 per cent of clients in accounting practices currently unable to afford advice.
The digital advice platform provides compliant, personal advice for individual, SMSF and SME clients of accounting firms through digital means across a range of specific advice topics such as super, investment, retirement and insurance.
The digital advice is provided under the moneyGPS AFSL, meaning accountants don't need to be licensed for their clients to use the platform, said Mr Haramis.
Accounting firms will be able to white label the platform with their own logo and colours and can also integrate their own tax service.
"We can include a link to services for tax-related products allowing them to have a fully branded technology platform that delivers affordable advice to all their clients," he said.
The platform also provides a fully automated marketing communications program that is attached to the subscription offering.
"There's also a lot of functionality at the back of the platform that allows accountants to see how clients are actually progressing through their various journeys," Mr Haramis said.
The digital advice services provider has also established relationships with 20 financial service providers around the country for clients requiring a wider range of services to supplement what the platform can provide digitally.
"All of those providers have been presented to our compliance investment committee which has an independent chair" he said.
The platform has a 'no commission policy' where up to 80 per cent of all revenue earned from client purchases of financial product and digital advice is rebated with the other 20 per cent being provided to several moneyGPS supported charities.
The platform is also kept up to date with new reports, documents and new statements of advice that have been created.
"We are continuously creating new statements of advice and services," said Mr Haramis.
Addressing the current issues with access to advice
Mr Haramis said moneyGPS will help address the significant gap in affordable advice services following the failures of the limited licensing regime and a large reduction in adviser numbers.
The majority of individual clients can't access personal advice unless they're willing to pay around $5,000 in fees, he said.
"Nothing much has changed in the past few years and it's become really difficult because to provide advice because you need to be licensed and the SMSF advice piece has really fallen away," he said.
"A lot of accountants did the right thing, became licensed, paid money and continued their education but the whole thing just fell apart," he said.
"So the idea of developing accountantsGPS and moneyGPS became quite important. Firstly, to be able to deliver accessible and affordable advice to the bulk of the population that can't afford traditional advice, and secondly, to deliver a solution to accountants that made sense from a business point of view and met the needs of their practice."
Building on the success of the SMSF Check-up Report
The launch of accountantsGPS expands on the previous digital platform built by Fiduciary Financial Group, the SMSF Check-Up Report.
The SMSF Check-Up Report provides a comprehensive analysis of the fund's compliance and financial situation to evaluate how it is progressing.
An integration with BGL means that BGL clients are able log into the accountantsGPS platform and authorise SimpleFund 360 to pass information about an SMSF onto the platform.
Due to cost and regulatory hurdles, Mr Haramis said that delivering strategic analysis of an SMSF was almost impossible before the creation of the SMSF Check-Up Report.
Despite only being in operation for a few months, the platform has already been well received by accountants and has also been announced as a finalist in the Technology Scale-up Awards for 2023.
Mr Haramis said while the SMSF Check-up Report is a factual report rather than advice, the new moneyGPS offering will be able to provide SMSF clients with single topic advice.
About the author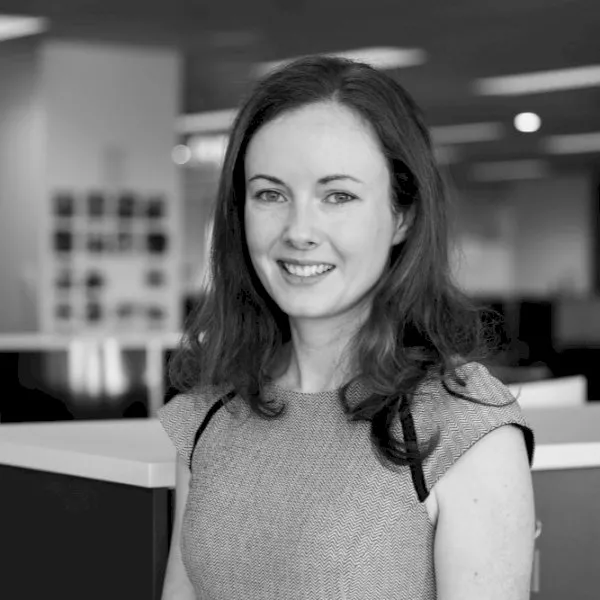 Join our subscribers get exclusive access to freebies and the latest news
Subscribe now!